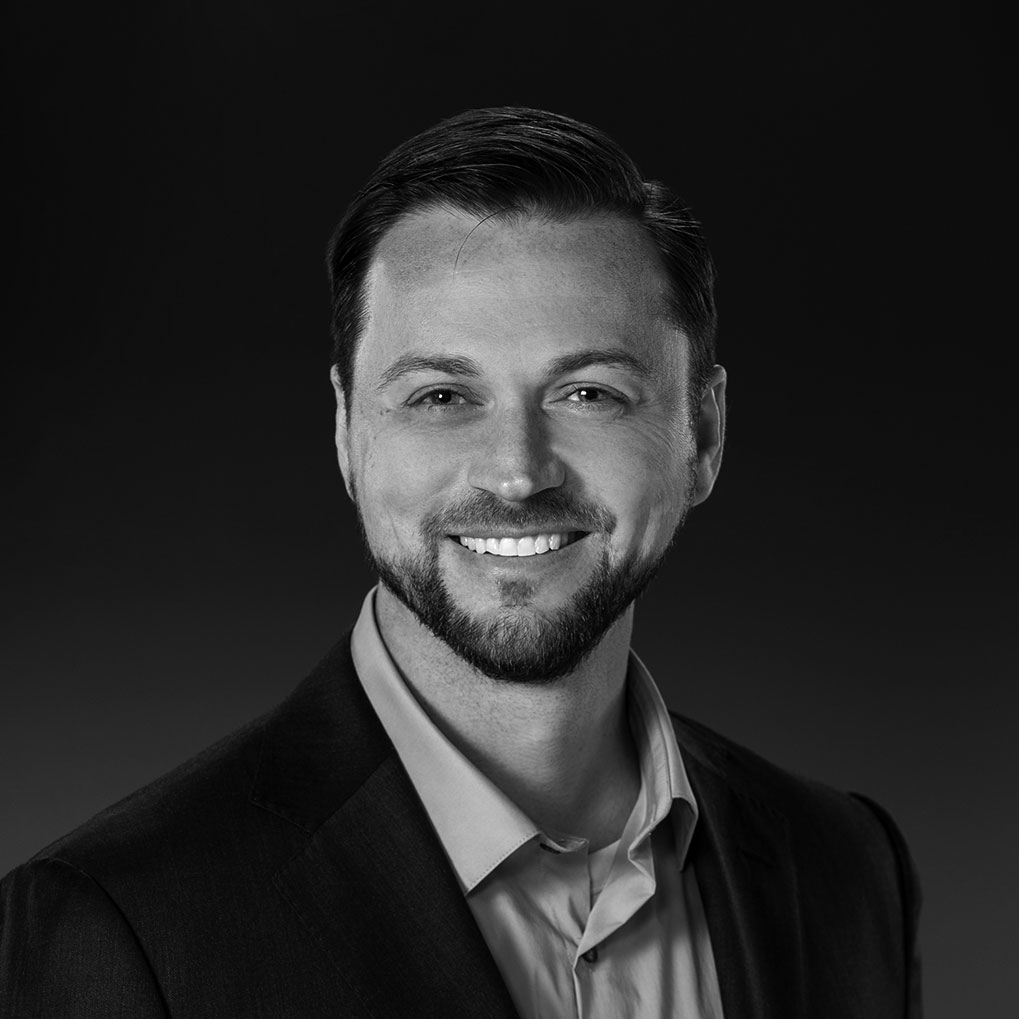 Andrew Kasik
Chief Financial Officer
As Chief Financial Officer, Andrew Kasik recommends the financial strategy for reaching our organizational goals, along with monitoring and analyzing financial results. He has experience in treasury, corporate accounting, cashflow analysis and management, investor reporting, financial statement reporting, consolidations, and FP&A.
He joined Cameron with more than eight years of experience in real estate development and fund administration. In addition to leading fund administration on $1.2 billion in private equity and real asset funds as Vice President of Real Assets at Citco, he also oversaw and led the accounting function for Central U.S. development and the construction team at Greystar, encompassing more than $1 billion in active development projects.
Andrew began his accounting career at KPMG and is a registered CPA in South Carolina. He earned his B.A. in Accounting from Miami University of Ohio, and his M.A. in Accounting from Ohio State.